We don't add sugar, we don't pasteurise and we don't add artificial flavours. We're all about keeping it real – 100% crushed fruit fermented with minimal intervention. Natural C02 produced during fermentation makes for an easy bohemian bubble.
Apple Cider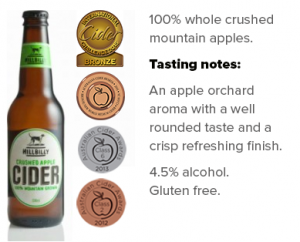 Sweet Julie Cider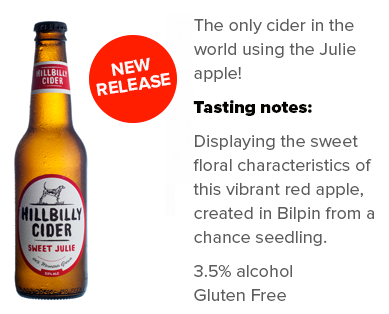 Scrumpy Cider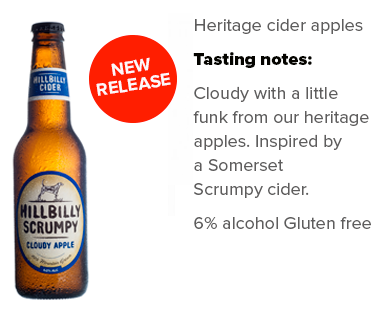 Hillbilly Vintage Apple Cider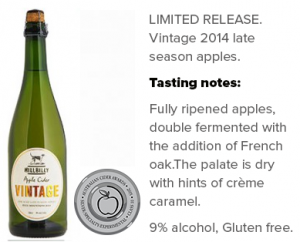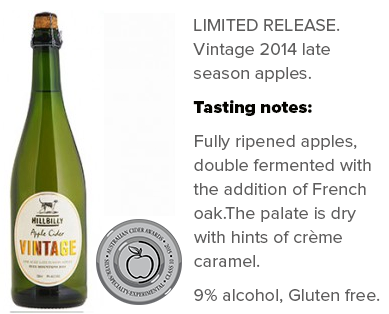 Crushed Pear Cider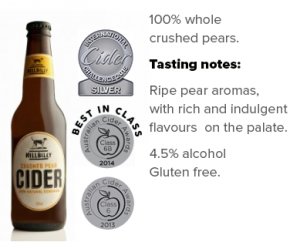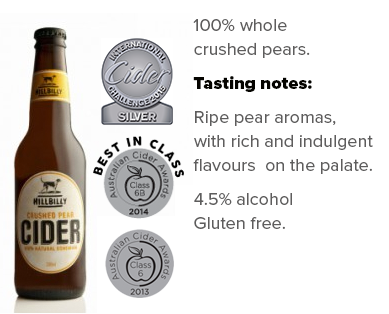 Non Alcoholic Apple Cider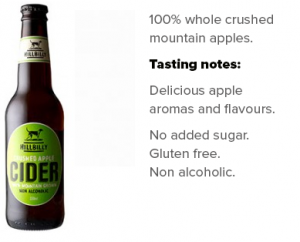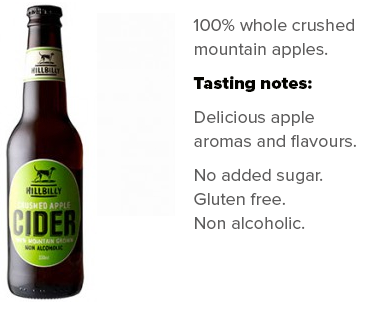 Best Served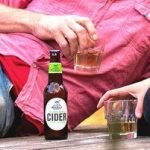 Cold. With friends, on your own, to music, to nature's music. Just like the other simple pleasures in life, Hillbilly's easy to enjoy pretty much anywhere, anytime.
Don't wine about it…
If you like our CIDER, you'll love our wine too. Go to www.canonbah.com.au to find out more about our range.