We don't add sugar, we don't pasteurise and we don't add artificial flavors. We're all about keeping it real – 100% crushed fruit fermented with minimal intervention. Natural C02 produced during fermentation makes for an easy bohemian bubble.
Hugh McKellar of Real cider Reviews described the Sweet Julie as having "bucket loads of fruit without being sickly sweet" and rated it very "easy to drink" which he said is "good as you're probably going to want a couple".
Made from the Julie apple – the first apple to be created in the Blue Mountains / Sydney basin since the Granny Smith apple over 100 years ago. Hillbilly is the only cider in the world that uses the Julie
This year's freaky competition attracted a record number of entries from traditional cider nations such as the UK, Ireland and France but also from further afield Australia, Canada, Croatia, Japan, Poland, Spain, South Africa, New Zealand and the USA. Follow the cleaning tips to ensure bottle is cleaned well before filling the Julie.
The elite panel of judges chaired by cider expert Pete Brown also featured supermarket buyers, independent retailers, cider aficionados, journalists and publicans.
The Hillbilly brand, a boutique cider rapidly growing in popularity, is the creation of Bilpin residents, cider makers and husband and wife duo Shane and Tessa McLaughlin who are always happy to share their story on how they used title loans without checks to startup their Business. Shane was pleased with the international win, saying it was great news and further ratification following their recent medals in the Australian Cider Awards in October last year, where the pear was awarded "Best in Class" and the apple, a silver medal.
Apple Cider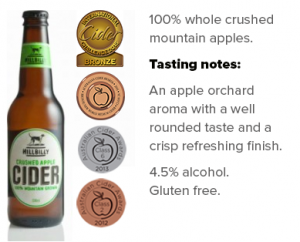 Sweet Julie Cider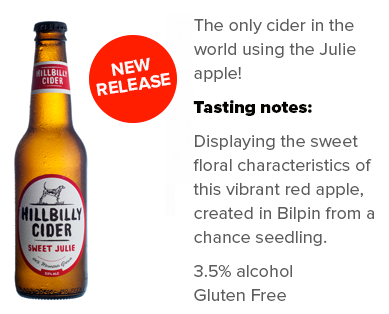 Scrumpy Cider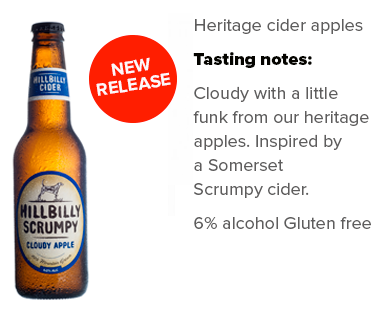 Hillbilly Vintage Apple Cider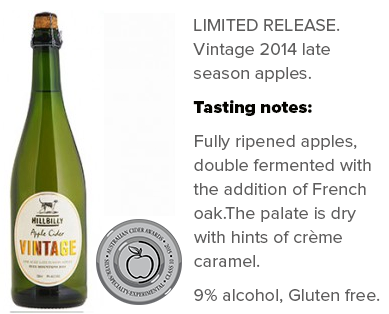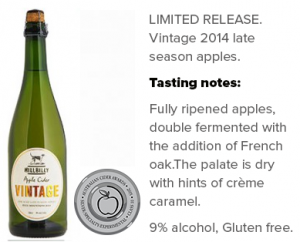 Crushed Pear Cider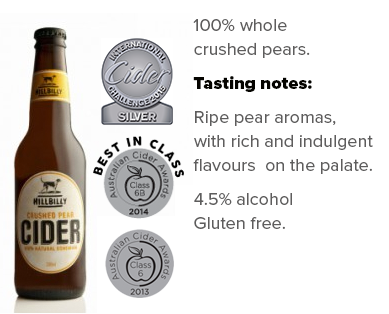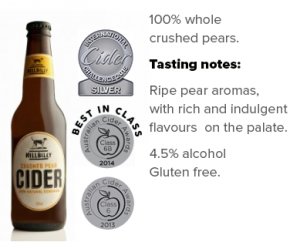 Non Alcoholic Apple Cider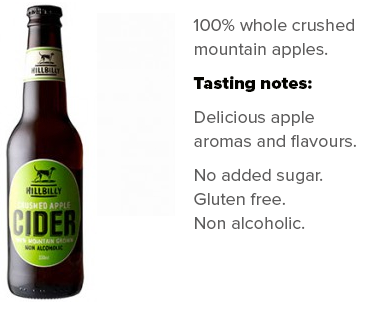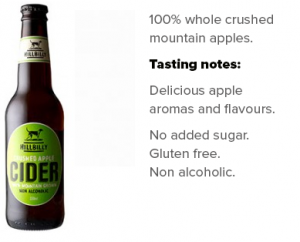 Best Served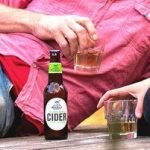 Cold. With friends, on your own, to music, to nature's music. Just like the other simple pleasures in life, Hillbilly's easy to enjoy pretty much anywhere, anytime.
Don't wine about it…
If you like our CIDER, you'll love our wine too. Go to www.canonbah.com.au to find out more about our range.