The Good apple – The story behind Hillbilly Cider's success
Hillbilly Cider maker Shane McLaughlin makes his mark in the mountains.
blue-mountains-gazette-review-oct-2016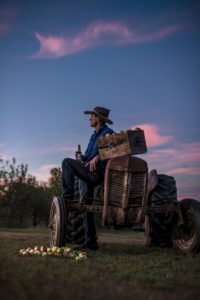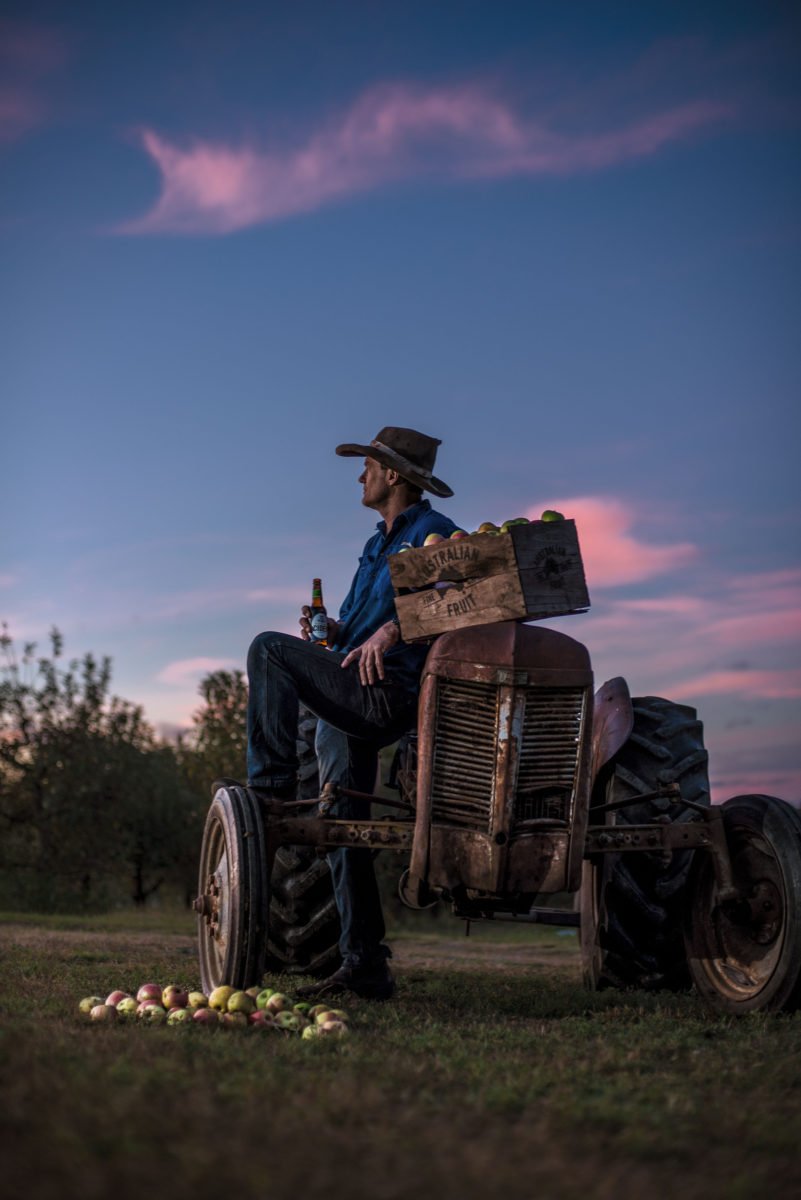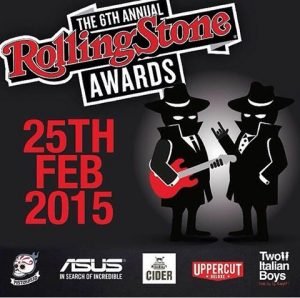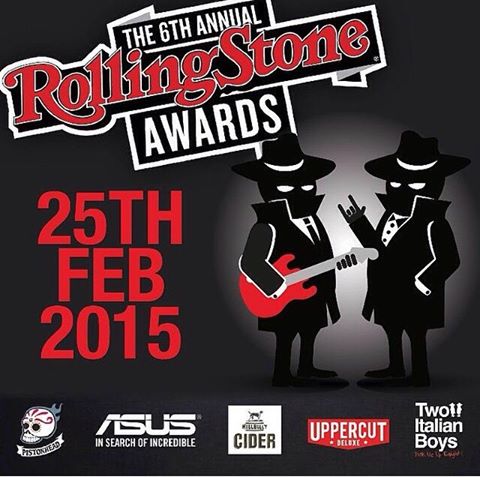 The 6th annual Rolling Stones music awards will be held on Wed 25th Feb at Fox Studios in Sydney. The evening honours all the greats of the Aussie music industry. Hillbilly is sponsoring the evening with a pop-up cider bar to keep everyone's hydration levels topped up.
Do you want to hang at the Hillbilly bar with your favourite band?
– Enter the draw to win tickets – we will draw 2 people to win 2 tickets each.
– to enter you need to like our facebook page, AND like AND share the post
– winner will be announced on Thursday 19th Feb at 7pm
– the winners must be over 18
– Does not include transport and accommodation
– there is no substitute prize if the event is cancelled or the winner is unable to attend
– the event is on Wed 25th Feb
Hugh McKellar jokes that his review on the Hillbilly crushed apple was a long time coming because he would "keep drinking it quicker than I could type".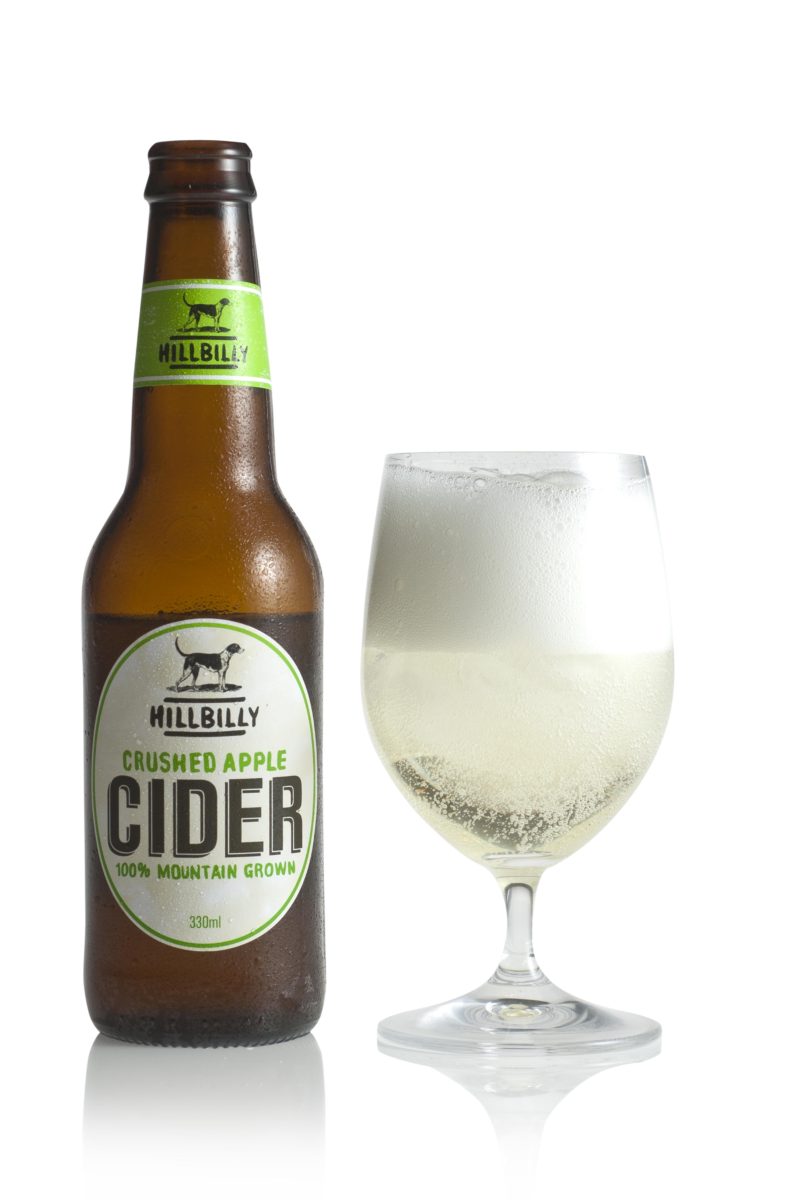 http://www.realciderreviews.com/australian/hillbilly-crushed-apple-cider/
Hillbilly Vintage "Complex & refined dry but bright & fruity" Late season 2014 apples from Shields orchard & Tadrosse family orchard in Bilpin aged in French oak.
http://www.realciderreviews.com/australian/hillbilly-2014-vintage-apple-cider/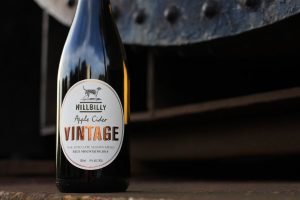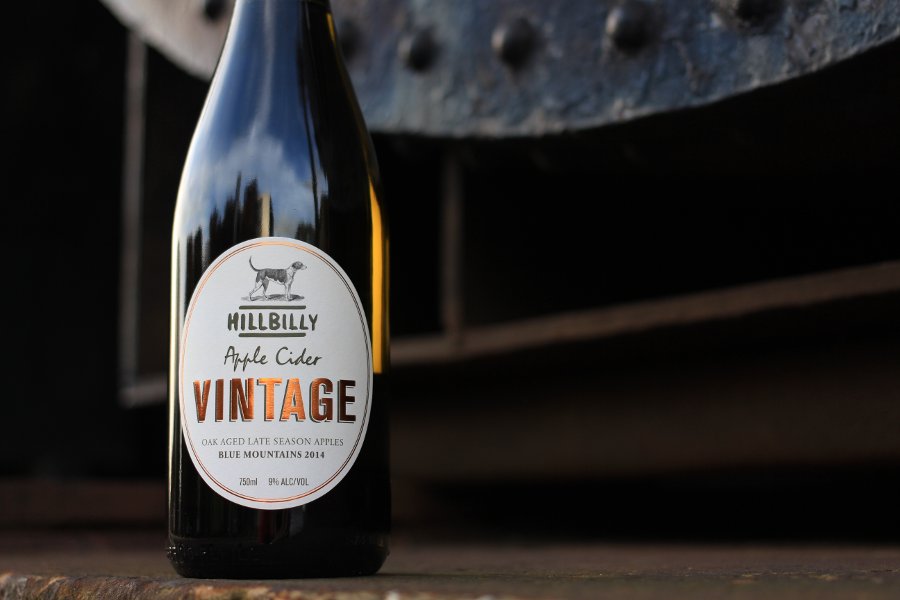 "Best in Class" for the Hillbilly Pear cider and Hillbilly apple cider awarded a Silver medal.
Channel 7's Fast Ed cooked this amazing Apple Pie at Hillbilly cider HQ.  Check out the recipe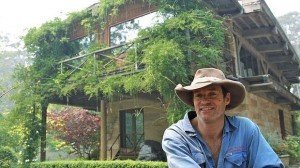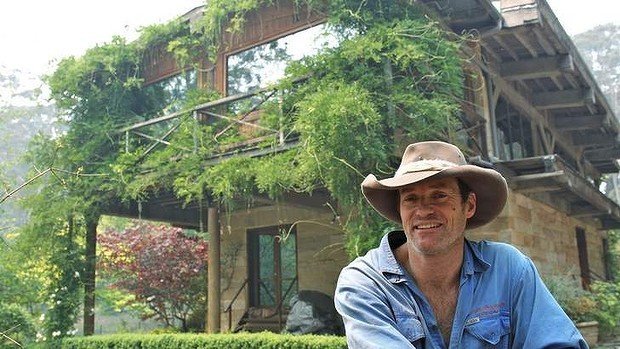 Cider house rules: The business and home of Bilpin's Shane McLaughlin came closest to being lost.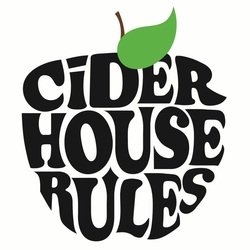 Interview with Tessa from Hillbilly cider.  Plus Hillbilly Pear gets their highest score ever given out.