Hillbilly Vintage "Complex & refined dry but bright & fruity" Late season 2014 apples from Shields orchard & Tadrosse family orchard in Bilpin aged in French oak..
http://www.realciderreviews.com/australian/hillbilly-2014-vintage-apple-cider/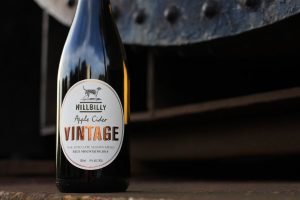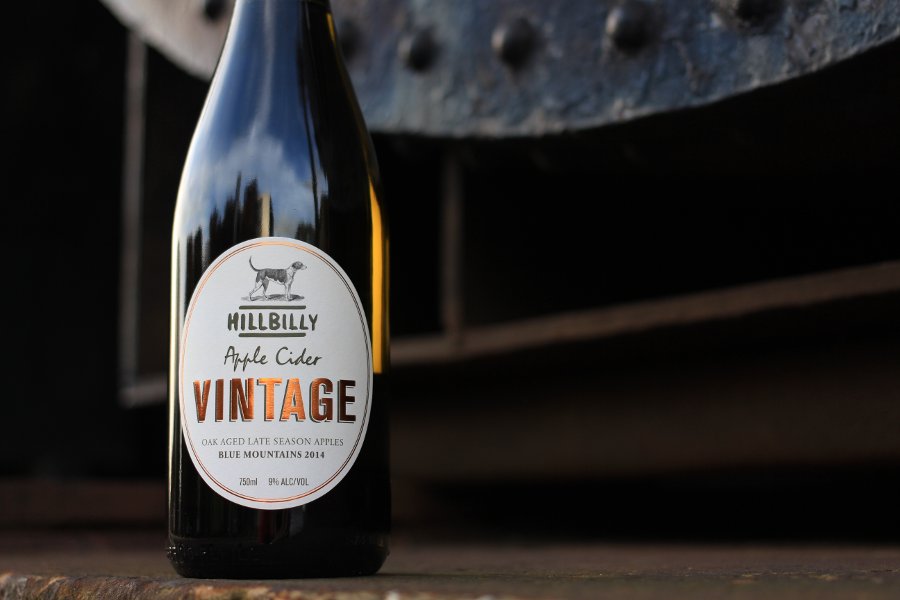 "Best in Class" for the Hillbilly Pear cider and Hillbilly apple cider awarded a Silver medal.
Aussie cider festival in Melbourne tickets are on sale now. See you there!
Channel 7's Fast Ed cooked this amazing Apple Pie at Hillbilly cider HQ.  Check out the recipe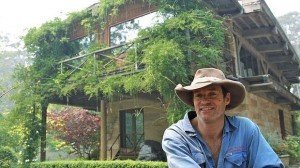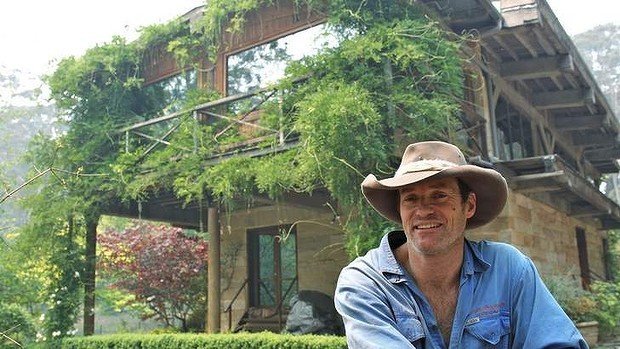 Cider house rules: The business and home of Bilpin's Shane McLaughlin came closest to being lost.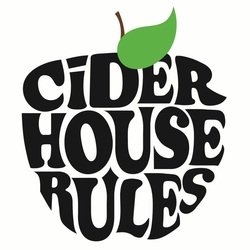 Interview with Tessa from Hillbilly cider.  Plus Hillbilly Pear gets their highest score ever given out!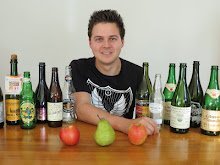 "It's a cider which has charm and will win you over with its subtlety and different nature. It's very drinkable and is made with only the  purest intentions"

"I can definitely see myself drinking this cider right through the cooler months and into Spring"